Waldorf Astoria Jerusalem: A Beauty Combining History And Luxury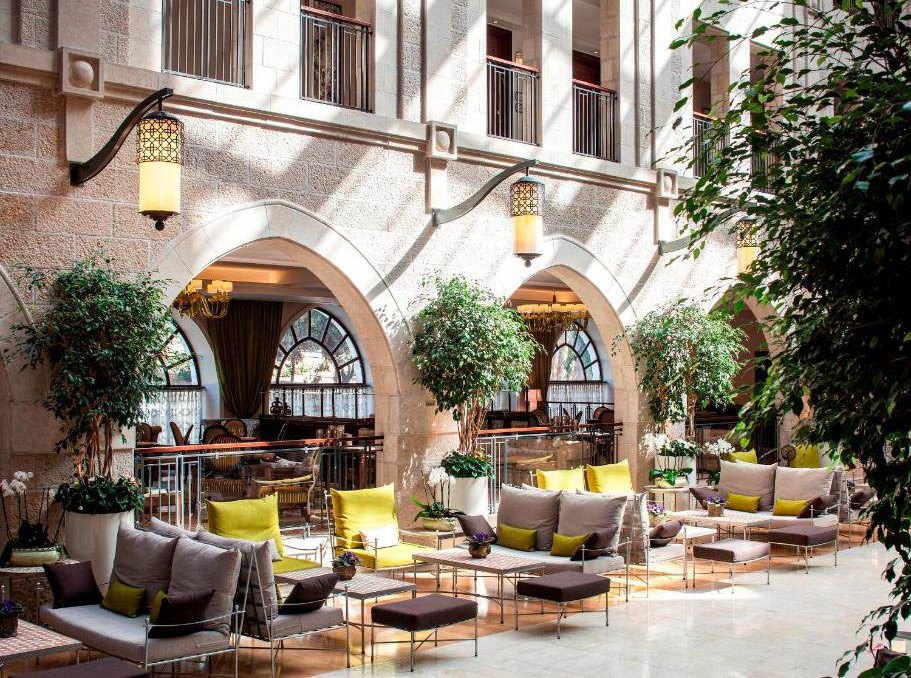 Waldorf Astoria, one of the world's leading prestigious hotels, opened its doors to visitors in Jerusalem, 2014 and won Conde Nast 2015 Best Hotel in Israel. The award has been won 3 times in a row and also in 2017, TripAdvisor Certificate of Excellence Award recipient was taken.
Palas Hotel, one of the old and historical hotels of Jerusalem (1920´s), has been transformed into the city's ultra luxury hotel with a giant restoration project. All interior contraction was held by Ahsap.
Hotel Manager Guy Klaiman, in his speech to the press for the opening, stated that the restoration for the Waldorf Hotel is the longest and largest restoration in the history of Israel.
Waldorf Astoria Jerusalem blends Greco Roman, Gothic and Ottoman architecture, together with Contemporary style. The hotel is a wonderful mixture of cultures, creating a fascinating space beyond the hotel's beautifully preserved 80 year old facade.