It was a dream turning into a decision and action when AHSAP was established in 1982. That decision and action is the core why we are carrying out projects like a local home towners all over the world today. The idea that "every dream can be realized" is the ember that ignites us to continuously improve our culture.
Thus, our cultural heritage was born:
Never stop dreaming, never settle for less.
In Ahsap, we are concerned not only producing but also creating the best. We emphasize craftwork is also an art.
Therefore Furniart is an enhanced word we use for ourselves to describe a combination between unique artistic interior craftwork and custom made furniture art that has been advanced by years of experience in global hospitality sector.
As Ahsap, by saying we are Furniart, we craft an architectural design to luxury hotel chains. We design and built a high standart hospitality quality due to your projects needs even if it is mid-century modern, industrial, eclectic, contemporary or classical, we establish the best artisan work.
Every project become unique and special in this cultural manner of Furniart: Nothing less, always more.
Briefly AHSAP:
- Founded in 1982, Istanbul, Turkey
- 1500 m2 Office
- 20.000 m2 Factory Area
- 39 Countries of Operation
- FF&E, Millwork, Upholstery Items, Loose Furniture and Joinery Stuff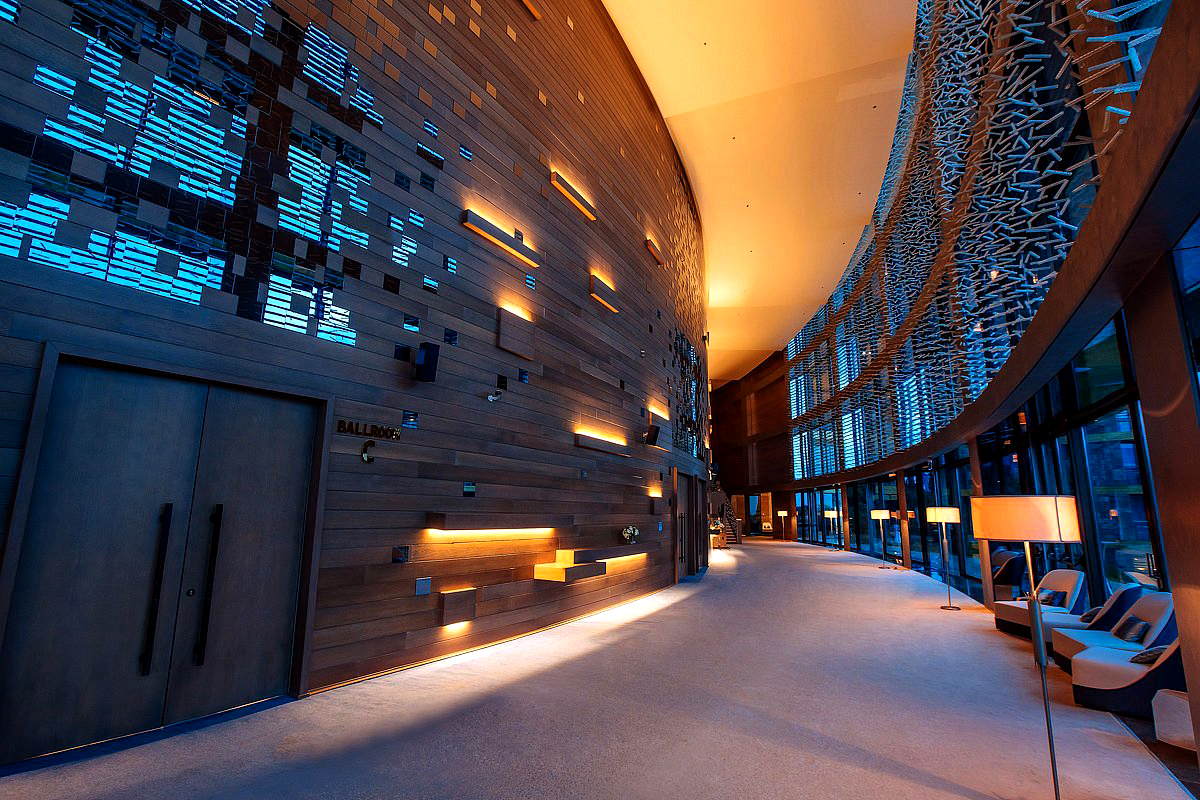 Mission
As a result of our passion in our work, in "nothing less, always more" mind set that we have embraced, we consider the needs of our clients priority. We think innovatively, unlimitedly and solution oriented in order to realize the dreams of our business associates.
Vision
We care the future! While we focus on to the quality excellence of our materials, we also care about nature. We do recycling that integrates energy and advocate controlled cutting by using recycled wood.