The Jaffa, a Luxury Collection Hotel, Tel Aviv: Where Cotemporary Lifestyle Meets 4000 Years of History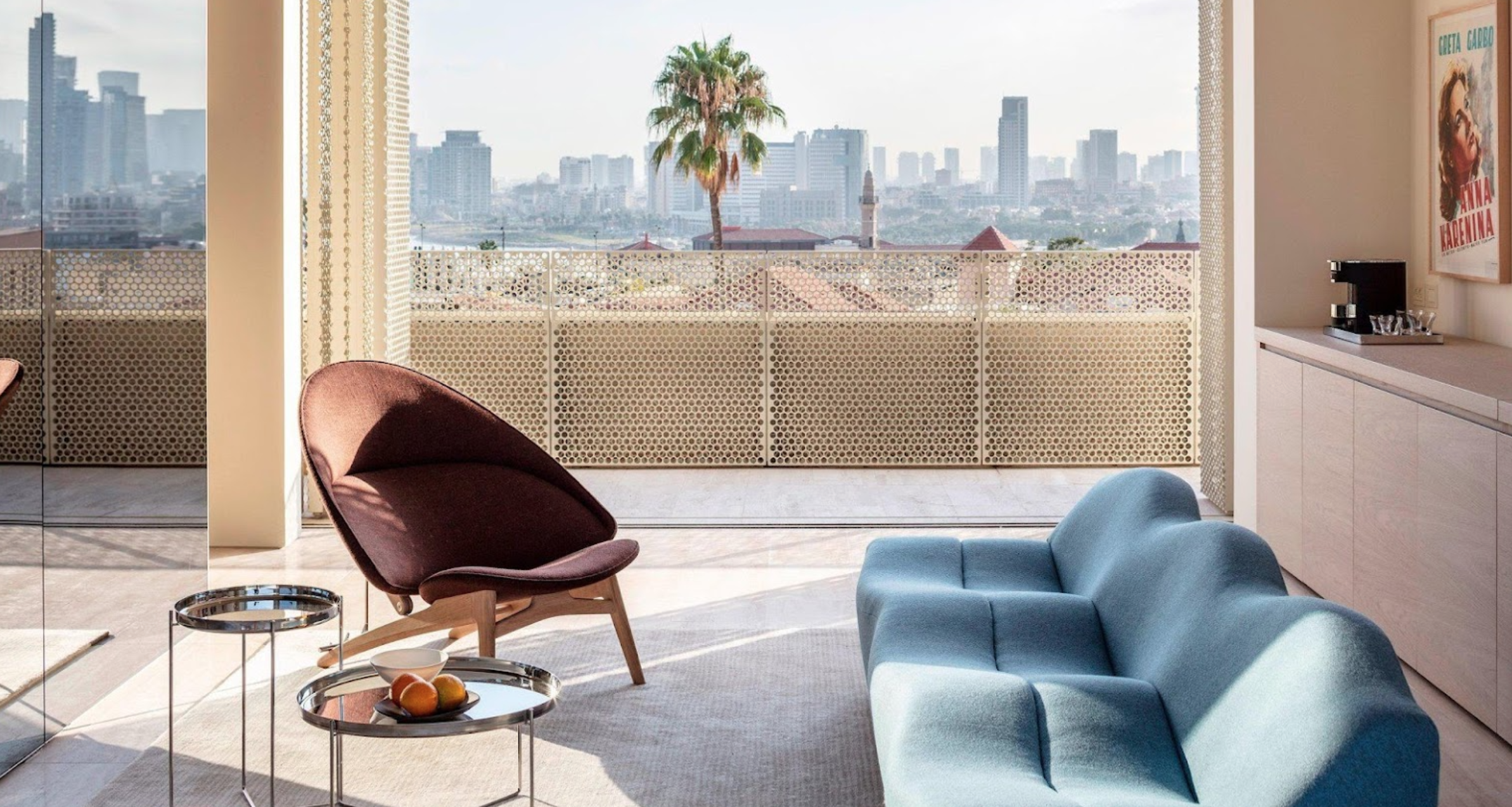 The Jaffa, a Luxury Collection Hotel, Tel Aviv provides the perfect blend of service, style and state of the art luxury where all interior decoration works has been completed by Ahsap.
The first hotel of its kind, The Jaffa is located in a restored 19th century Neo-Renaissance building with has Greek, Roman and Ottoman architecture influences on it. The Jaffa has 120 rooms and suites, exquisitely restored historical wing boasting lofty ceilings and arched windows and contemporary building, embracing a modern architectural style.
Like the meaning of its name, beauty, Jaffa has transformed a subtle dialogue between the two centuries, 19th and 21st, expressing each of their glories and strengths. The Renaissance U-shaped building was restored to the glory days of the 19th century and the new, elongated building erected opposite it took on a contemporary syntax, an adaptation of 21st century language. With this role, Jaffa is one of the places that must be seen and accommodated.